Events
Are you hosting or attending an event? OCCS can help you with promotional materials, displays, graphics and other event needs. Let us know about your event!
Be on the lookout for additional resources pertaining to college-wide and Extension-wide events so you can help spread the word about CAES and UGA Extension.
Submit a project request for OCCS to provide assistance with your event marketing needs.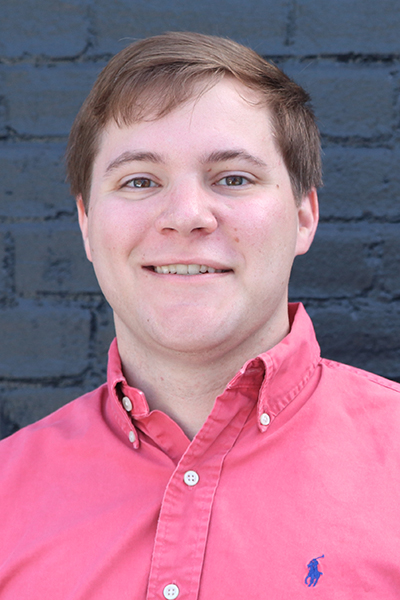 Office of Communications and Creative Services (OCCS)
Exhibits
We create and maintain an inventory of CAES and Extension exhibits that are available for faculty and staff use at regional or statewide events. Exhibits may be reserved by submitting a request, which includes the exhibit title, event name, event date, requested checkout date and expected return date to Angela Peloquin.
Exhibits may be picked up at the Hoke Smith Building in Athens or shipped to a location (shipping charges will apply).
Submit a project proposal
To initiate a project with OCCS, please fill out our request form to help us get a better idea of your needs and assign appropriate staff if we can accommodate your request.