Marketing and Promotional Materials
Our resources help brand the college with a uniform identity on items distributed throughout the state.
Office materials
Free stationery:
Extension letterhead and envelopes are available for free through the online mailroom supply system. 
Stationery orders:
Bulldog Print + Design offers multiple resources to brand with the UGA, Extension and Extension/4-H logos. Fill out the respective form to submit an order:
Note: the Georgia 4-H logo is an option for the reverse side of Extension business cards but is not required. You can also request other information on the reverse side such as social media links.
Name tags:
CAES and Extension nametags for faculty, staff and student workers may be ordered through the personnel database or by sending an email including the name and department/county for the second line (if needed) to esupply@uga.edu.
Marketing materials though OCCS
We have CAES & Extension promotional items and printed materials available on a cost-recovery basis through our OCCS storefront. We plan to add a couple more items in the coming months, including an updated Extension brochure.
Visit the OCCS Marketing Store
Promotional items and apparel for-sale through a certified vendor
Branded apparel and bulk promotional items are available for purchase directly from the UGA-approved vendor Promotional Marketing Services located in Athens. Visit the CAES Online Store to view all of the items. Customizing items with the county name and/or 4-H emblem are available by working directly with PMSI. Contact them at pmsi@promoathens.net or 706-546-6287.
NOTE: you do have the option to work with other vendors. Read more about working with promotional vendors here.
Contact: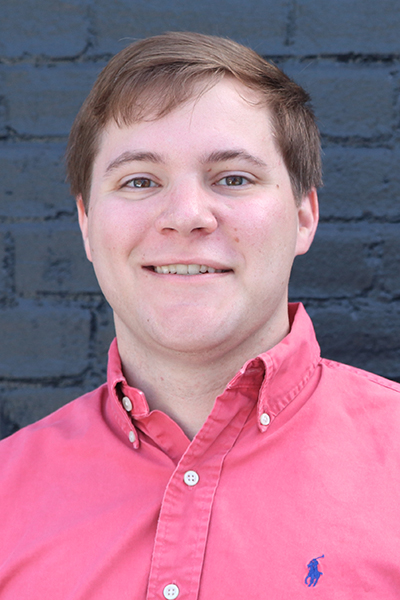 Office of Communications and Creative Services (OCCS)